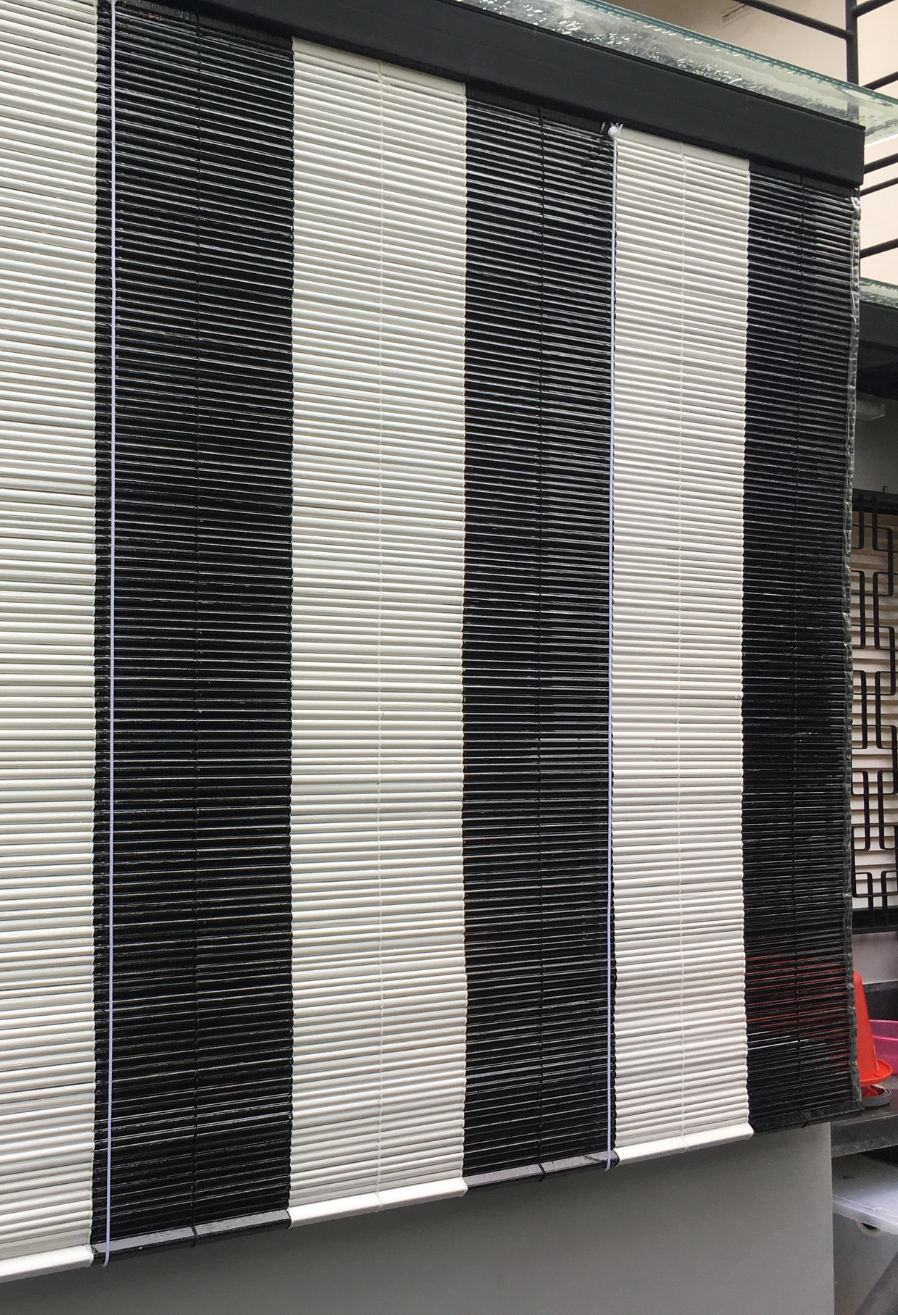 Why choose Bamboo Blinds?
Bamboo Blinds, or Bamboo chicks are made from many bamboos woven together to give this very wood-like aesthetic. It is most commonly used in out-door settings as it is water resistant and can provide an extra layer of privacy.
Bamboo Blinds do not have any sort of pulley system, but instead rely on a string which can be pulled to roll the bamboo up, but the string must be manually tied and secured to prevent the bamboo blind from unravelling itself.
Bamboo Blinds are most commonly installed in areas like the balcony, yards and even gates.
BAMBOO BLIND PROJECTS WE HAVE COMPLETED
sale@karbell.com.sg
+(65) 6447 4750 / 6842 4411
Whatsapp Message: +(65) 9008 2008
47 Kallang Pudding Road
#08-14 The Crescent @ Kallang
Singapore 349318
Opening Hours:
Monday – Friday: 9:30 AM – 5:00 PM
Saturday – Sunday: Appointment Basis
Closed on Public Holidays