Why choose Blackout Night Curtains?
If you are a person who highly values privacy and dislikes the bright sun, then Night Curtains are the right choice for you!
Blackout and Dim-out Night Curtains exists. The difference between both is negligible as Blackout blocks 100% sunlight whilst Dim-out blocks 70-90% of sunlight. As the name suggests, Blackout night curtains are designed to block out 100% of sunlight, thus creating a complete black/dark environment in any room.
Night curtains are made from opaque materials which will block out the sun's heat thus preventing the room from heating up. It can also provide you with a complete level of privacy and ensure that you are able to have a good and comfortable rest! It is highly recommended to be paired with Day curtains to allow sunlight in the morning and total darkness at night.
BLACKOUT NIGHT CURTAIN SAMPLES
Lighter Shade
Darker Shade
Others
DIMOUT NIGHT CURTAIN SAMPLES
Lighter Shade
Darker Shade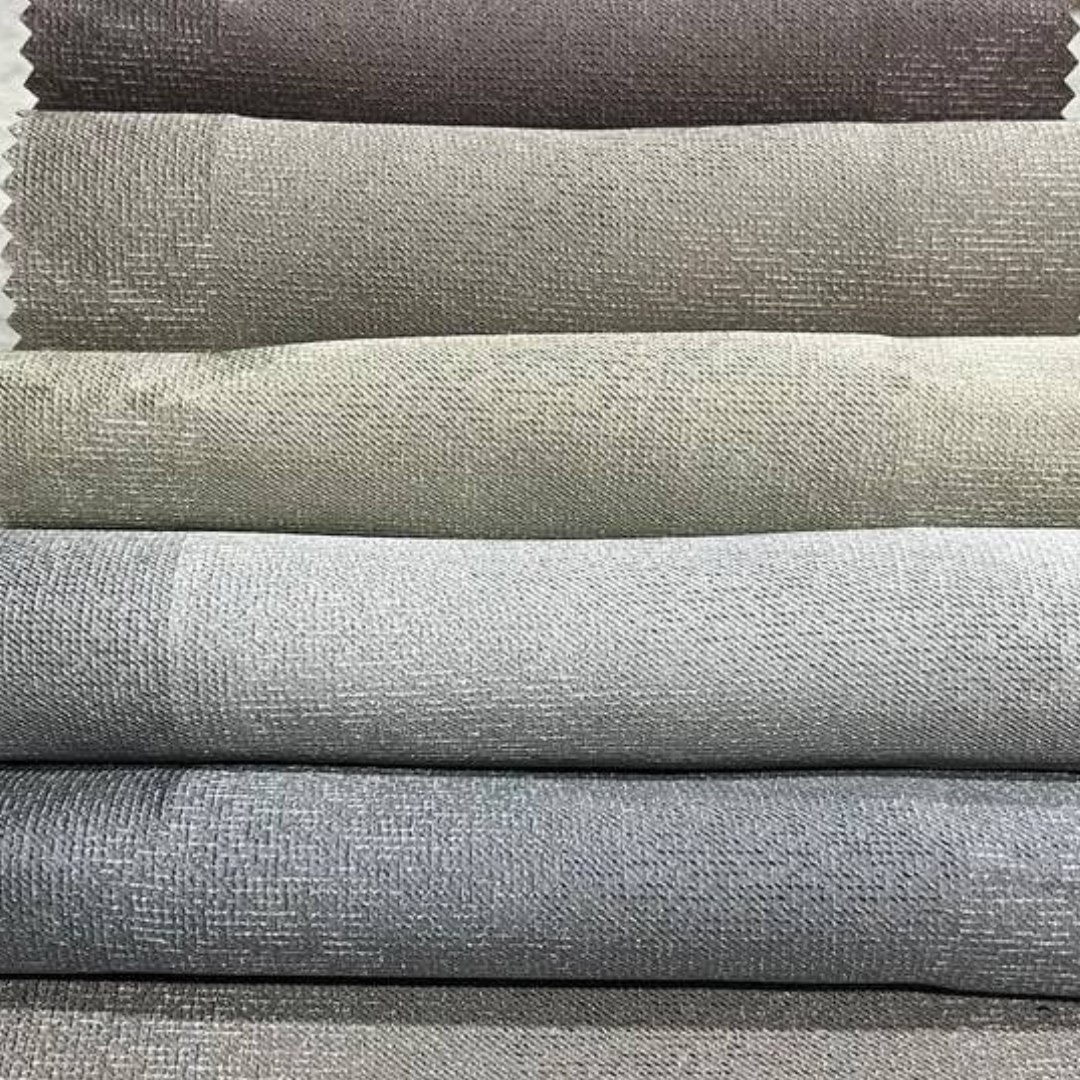 Others
NIGHT CURTAIN PROJECTS WE HAVE COMPLETED
sale@karbell.com.sg
+(65) 6447 4750 / 6842 4411
Whatsapp Message: +(65) 9008 2008
47 Kallang Pudding Road
#08-14 The Crescent @ Kallang
Singapore 349318
Opening Hours:
Monday – Friday: 9:30 AM – 5:00 PM
Saturday – Sunday: Appointment Basis
Closed on Public Holidays